Have a question or
want to make an appointment?
Maybe you just want more information about the services or even the possibilities?
We understand, sometimes you just want to make contact or just talk to a person to walk you through expectations. We provide multiple ways to contact us so you can make the call, email or text at your own comfort level. Note that email and text will not be secure like in our appointment portal nor will be HIPAA compliant. Your safety and security is still our highest concern in communications.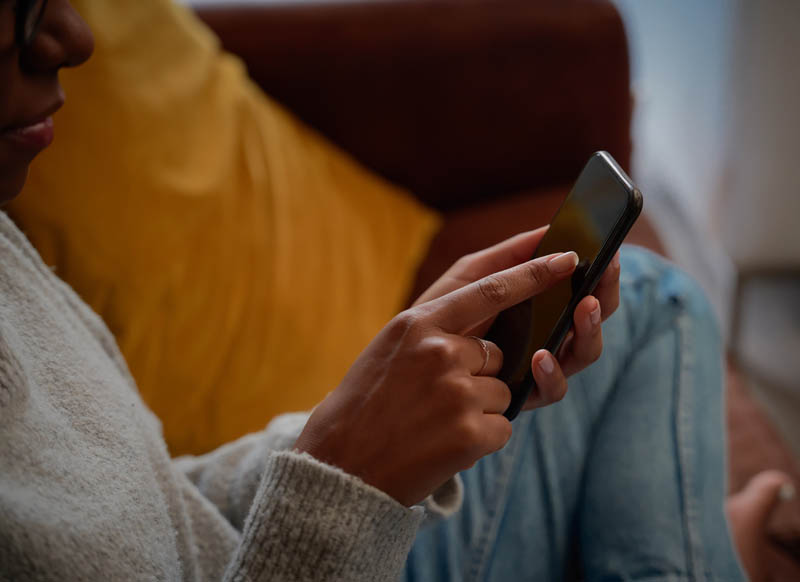 Fill out the form and make sure to leave information for us to contact you if you want a response. 
This page is not HIPAA compliant so please don't leave medical information on this form. Thank you!