It takes partners to make change happen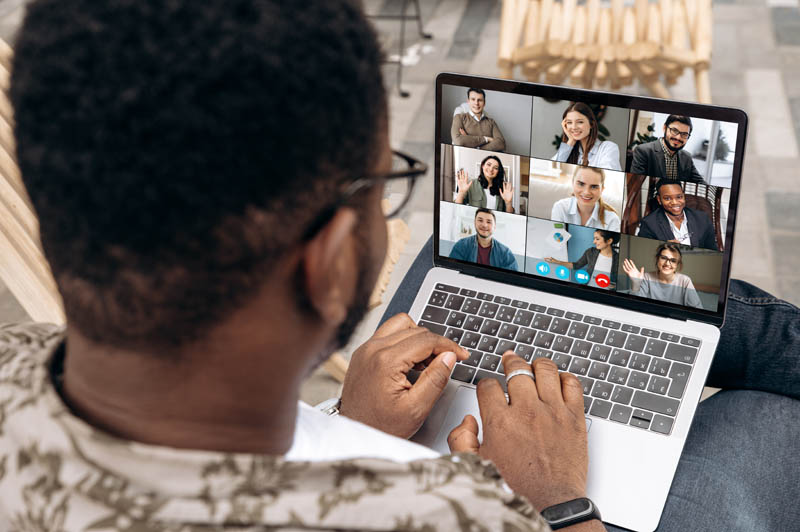 NOAH Clinic is on a mission to help individuals in our community find that path for the best possible treatment and healing.
This effort is supported by individuals and organizations with the same mission and vision, to help the North Omaha community become more than survivors but to thrive for future generations.
Interested in being a partner, call us to speak with a someone who can discuss possibilities.